Introducing the first Speech Therapy app for Mac Desktop, SpeechBox! Perfect for remote Speech Therapy sessions over any meeting platform like Google Meet, Zoom or Skype!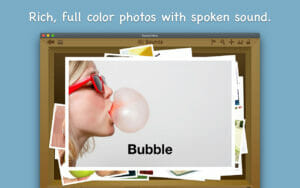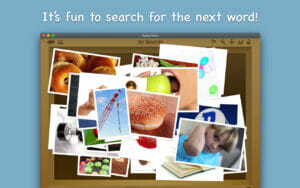 You'll have access to over 1,500 words across nearly 50 categories to work with. Create your own boxes and collect data as you practice with your student. As your student progresses, they will earn Stickers to play with and create fun scenes! It's the same great experience on the iOS app that you love.
And the best part, current users of the iOS version can use SpeechBox for Mac at NO extra charge! New users will receive a 30-day FREE trial.
Download it here on your Mac or search the Mac App Store for "SpeechBox".
Let us know what you think of SpeechBox for teletherapy. We'd love your feedback!